Berlinale 2020 – Quote of The Day #4: Sara Silveira productrice du film brésilien en competition Todos os Mortos (All The Dead Ones)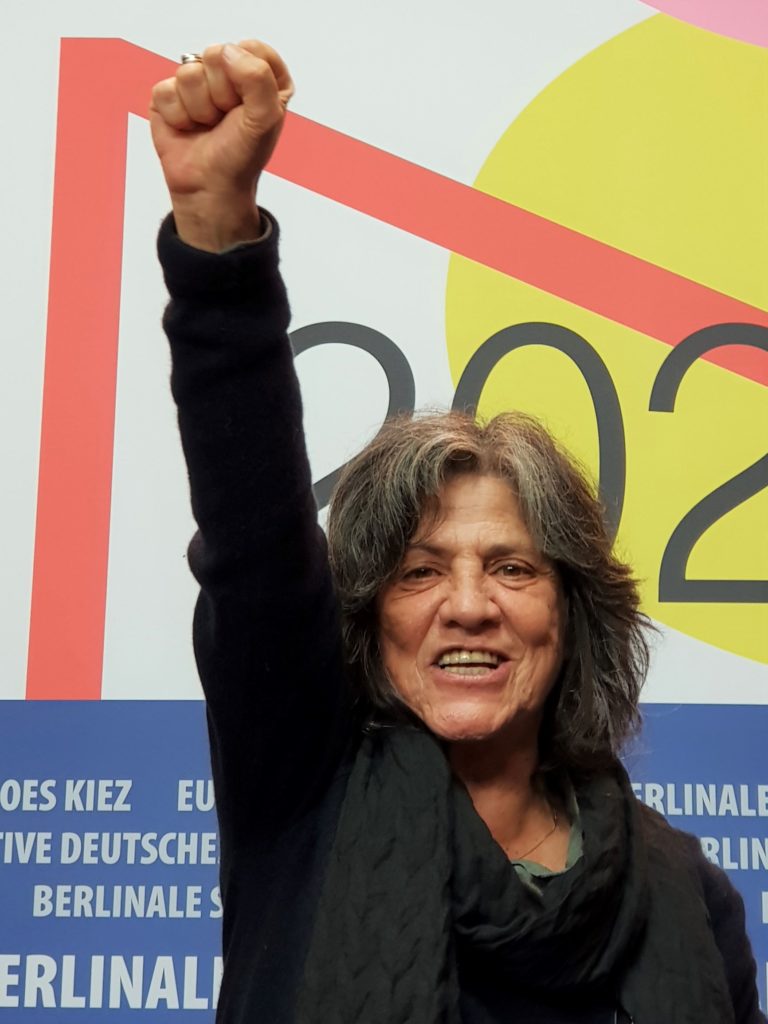 Notre film est extrêmement pertinent aujourd'hui ! Cela est le fruit d'une créativité collective et nombre impressionnant de gens qui y ont participé directement ou indirectement ; plus de 700 personnes ont travaillé sur ce film. Nous avons un gouvernement d'extrême-droite qui s'en prend à la culture, aux arts, au cinéma et qui a des projets de censure. Ces gens vivent dans la pure ignorance qui ne comprennent bien évidemment pas l'importance de vivre dans la diversité mais qui ne voient même pas l'importance économique de l'industrie audio-visuelle. J'ai 69 ans et jamais, jamais, je ne cesserai de lutter contre ces individus ! Faites-nous confiance, nous les vaincrons mais pour cela il faut que nous nous y mettions tous ensembles de toutes cultures, de toutes origines, de toutes classes, de tous genres !
Et en levant le poing, dans un cri primal :
RESISTÊNCIA !
Malik Berkati, Berlin
© j:mag Tous droits réservés